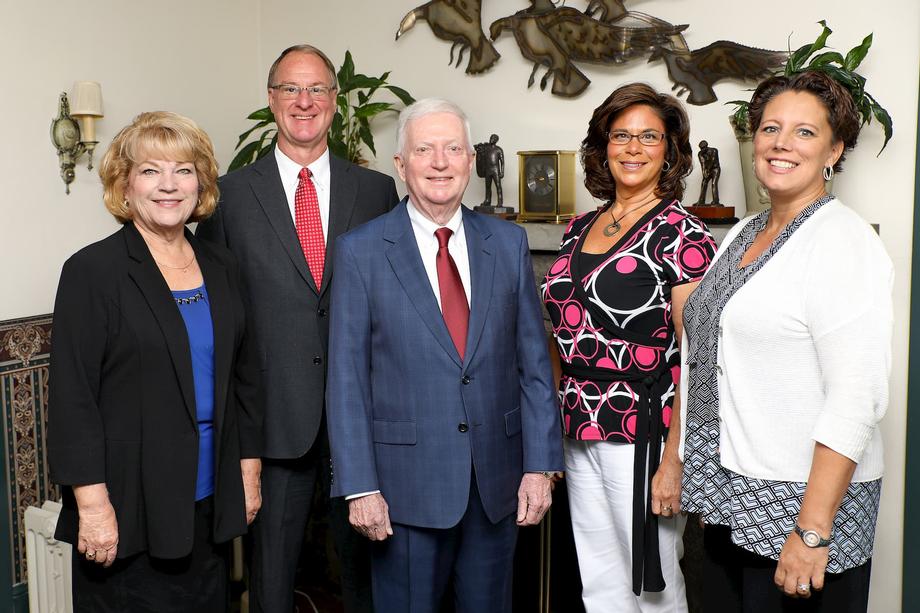 Left to Right: (Judy Sands, Michael P. Barclay, Robert P. Crockett, Michele Basko, Jennifer Hopwood)
Crockett Financial Services serves the needs of successful individuals, families, and businesses.
At Crockett Financial Services, we believe that every client's trust must be earned, and we will work hard every day to deserve yours. We design custom strategies to help our clients build and protect wealth while supporting long-term financial security.
- Plan for the future - and for the unexpected
- Protect income and accumulated assets
- Build an investment portfolio
- Prepare for long-term financial needs